FRACTIONAL OWNERSHIP IN COMMERCIAL REAL ESTATE
Invest in Commercial Real Estate & Institutional Grade Properties.
We're PropTech + FinTech = DEFINITE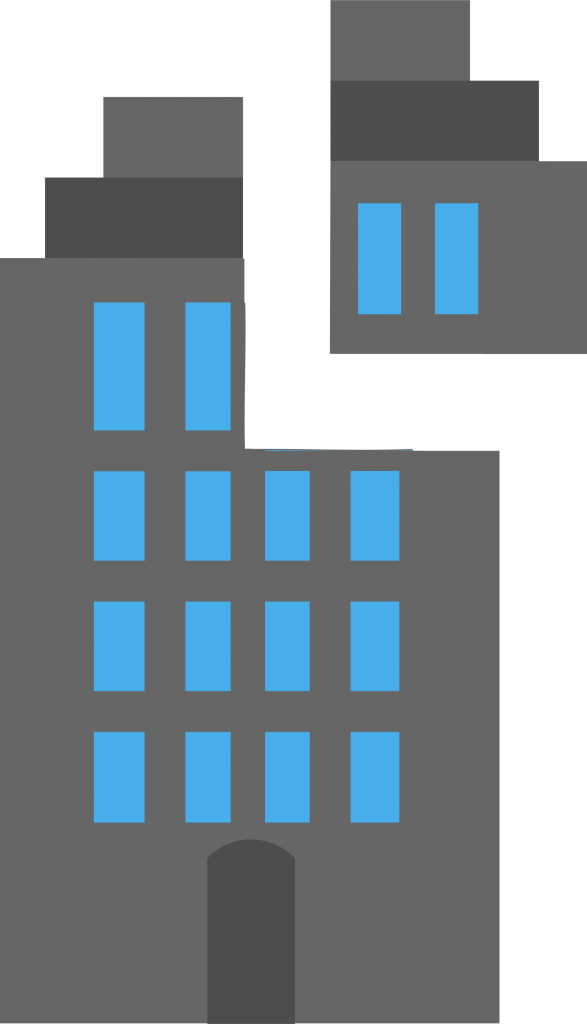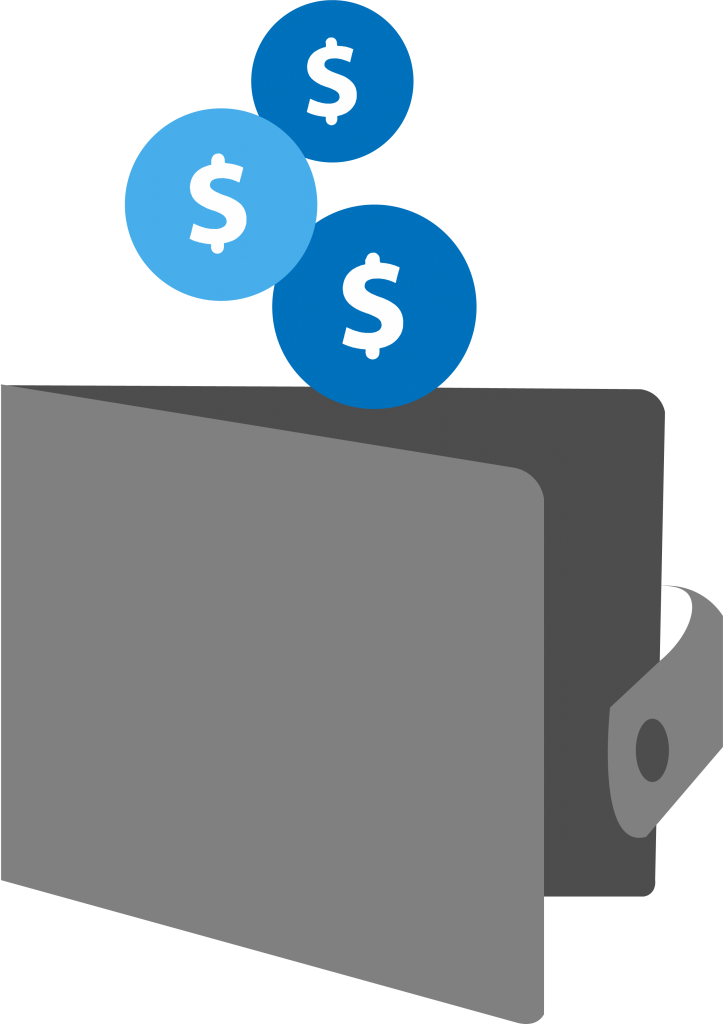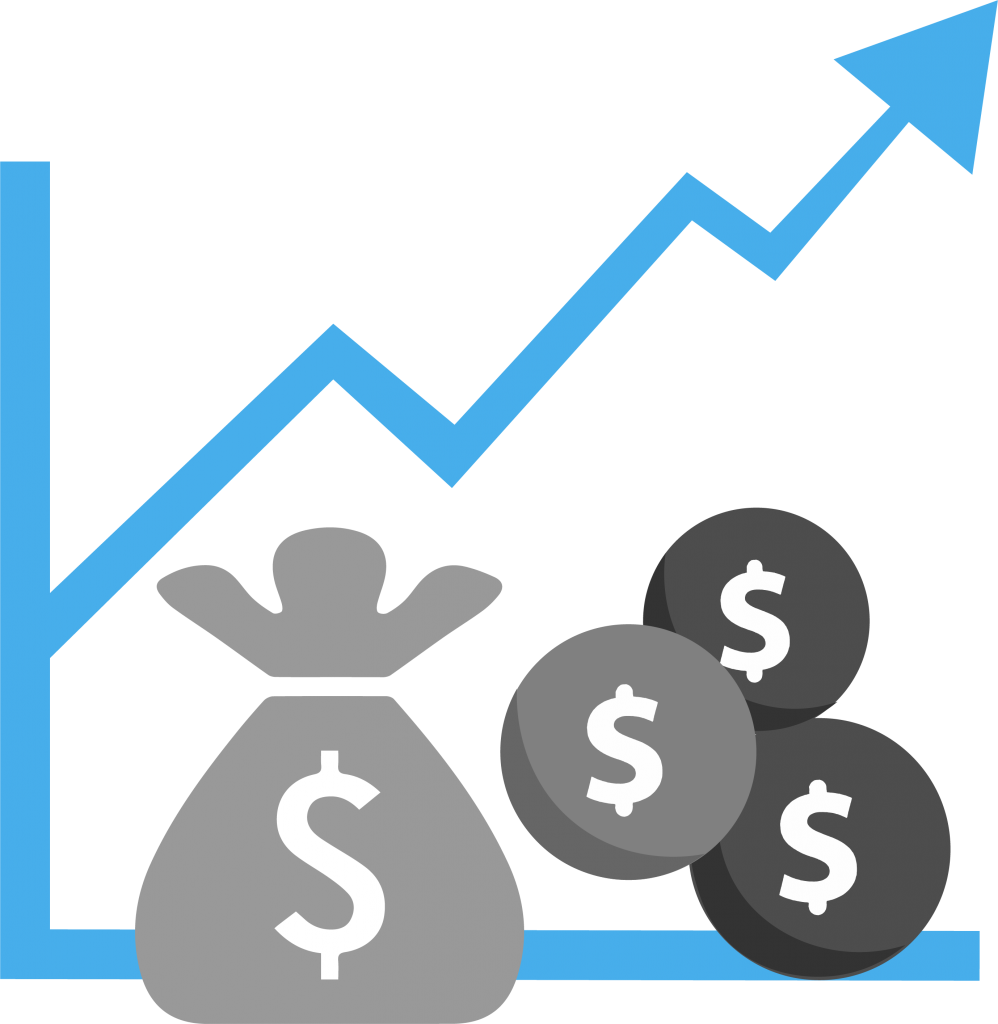 SELL YOUR FRACTION WITH RETURNS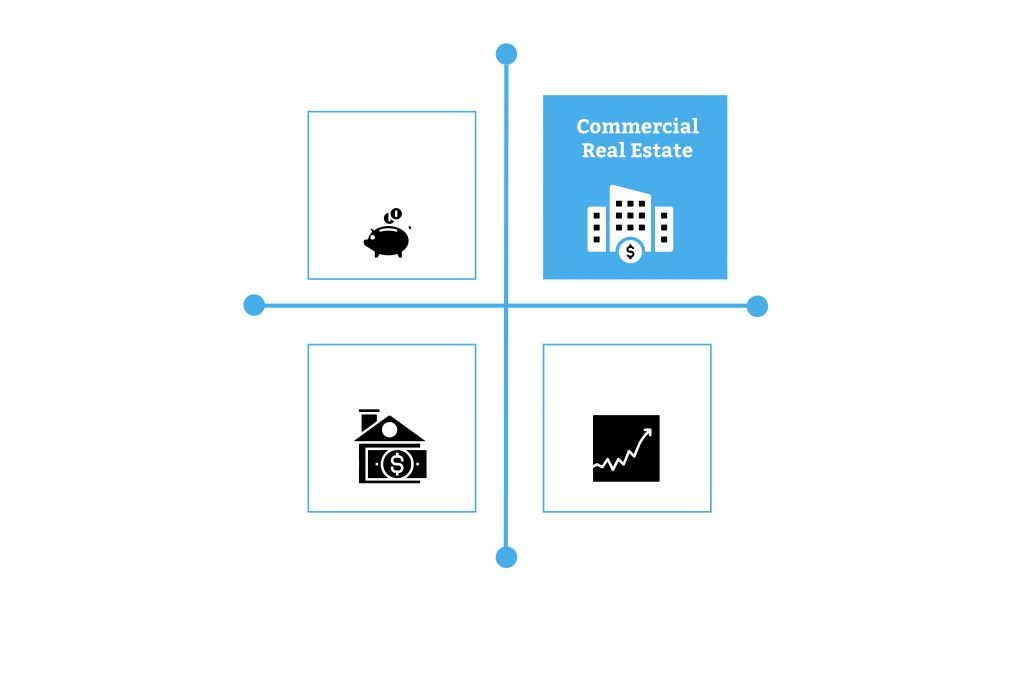 Why Commercial Real Estate ?
Why Commercial Real Estate ?
CAPITAL PRESERVATION
Real estate when properly leveraged is a hard asset that preserves capital.
CASH FLOW
Real Estate can generate stable and predictable cash flow.
EXPLORE
Explore opportunities beyond Stocks, Bonds, SIP Mutual Funds, Bank FD.
Megacentre, Magarpatta Pune
Avg. Rental Yield- 9.77%
Net Asset Value – Rs. 15,46,30,000.
Min. Investment – Rs. 25,00,000
Definite is a tech-enabled platform that provides easy access, transparency, and asset management to exclusively selected rent yielding commercial real estate asset.
We believe in the power of technology to drive equality and transparency to investing. So, we built a platform designed to provide easy access to institutional quality investments. We are data enabled, fully online platform for fractional ownership in Premium Commercial Real Estate.
With DEFINITE you can invest in a low cost, diversified portfolio of Institutional quality real estate. We combine technology with in-house expertise to maximise your long term potential wealth.
Invest in professionally managed, Leased properties.
Unlock exclusive opportunities today.
Definite has opened a new dimension to own income generating real estate which gives financial security, freedom & diversification.
Built to help Smart investors invest smarter. A new approach to Real Estate ownership creating financial futures for the new age investors.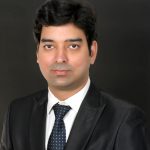 Mr. Varun Mohan 
Founder and CEO
Mr. Varun Mohan has 12 years of rich experience in International Transactions of multiple asset types, private equity, real estate and venture capital transactions worth more than $1.2 billion in investments. He comes from a background in Technology, Real Estate, Finance and Law. He attended Harvard Business School, Boston. He is a young dynamic entrepreneur, principled yet open to fresh thoughts with innovation and technology in hindsight.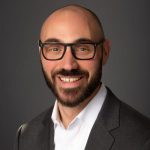 Mr. Brett Leonhardt
Vice President, Asset Management
Partners Group, USA
An experienced Real Estate Professional working with Partners Group, a global equity firm with US$94 billion in assets under management in private equity, private infrastructure, private real estate and private debt. More recently he led development efforts in the private equity space for Madison Realty Capital in New York City and the multi-family REIT, AIMCO in Denver.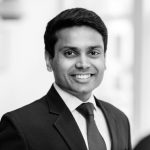 Mr. Naman Srivastava 
Chief Financial Officer,
Realblocks, New York
Naman comes from a background in Real estate, finance and technology. Passionate about building companies at the intersection of technology and built environment. A graduate of Harvard University, earlier worked in the acquisitions team of a Boston-based real estate private equity fund.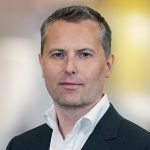 Mr. Yann R. Deschamps
Commercial Director,
Arcc spaces, Singapore
Yann R. Deschamps possesses more than 20 years of experience in Corporate Real Estate, Transaction Management, Portfolio Management and Restructuring. He was formerly working as Director(Commercial), Savills, Shanghai(APAC region). Besides joining Definite's Board of Advisory, Yann is working as Commercial Director at Arcc Spaces Singapore (APAC region). He is an alumnus of Harvard Business School Executive Education in Real Estate Management Program.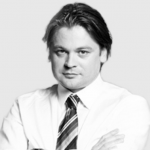 Mr. Szymon Duda 
Owner, Shareholder,
GD&K Group, Europe(Poland)
SzymonDuda has an experience of more than three decades in Real Estate Development and Architectural Design. He has been working as a Co-Founder and Shareholder in GD&K Group (Europe based real estate development company) for almost 25 years. Prior to GD&K, Szymon was the former Architect at JMS Architekten Berlin and Ingarden&Ewy. He is an alumnus of Harvard Business School Executive Education in Family Office Wealth Management.
DEFINITE.RE is a website (the "Platform") operated by Definite Infratech LLP ("DEFINITE") and by accessing this site and any pages thereof, you agree to be bound by the Terms and Conditions and Privacy Policy. DEFINITE does not give investment advice, endorsement, analysis or recommendations with respect to any investments, opportunities, securities and the content contained on the DEFINITE Platform does not constitute an offer by DEFINITE to sell, solicit or make an offer to buy an investment interest, Offers to sell, or the solicitation of offers to buy. Investments and projections and other forward looking statements contained on the DEFINITE Platform (which are statements other than those of historical fact) are not assurances of the future results of your investment. Moreover, neither the issuer nor any other person or entity assumes responsibility for the accuracy and completeness of forward-looking statements. No person or entity is under any duty to update any of the forward-looking statements to conform them to actual results. Any decision to make direct or indirect investments in real estate assets involves significant risks including risk of loss of capital, and all such decisions should be made only after seeking independent legal, business and tax advice. DEFINITE do not guarantee or assure any returns to any person using the Platform. Any historical returns, expected returns, or probability projections may not reflect actual future performance. Investors must be able to afford to bear losses on investment made. Potential investors are advised to consult with their tax, legal and financial advisors prior to making any investment.